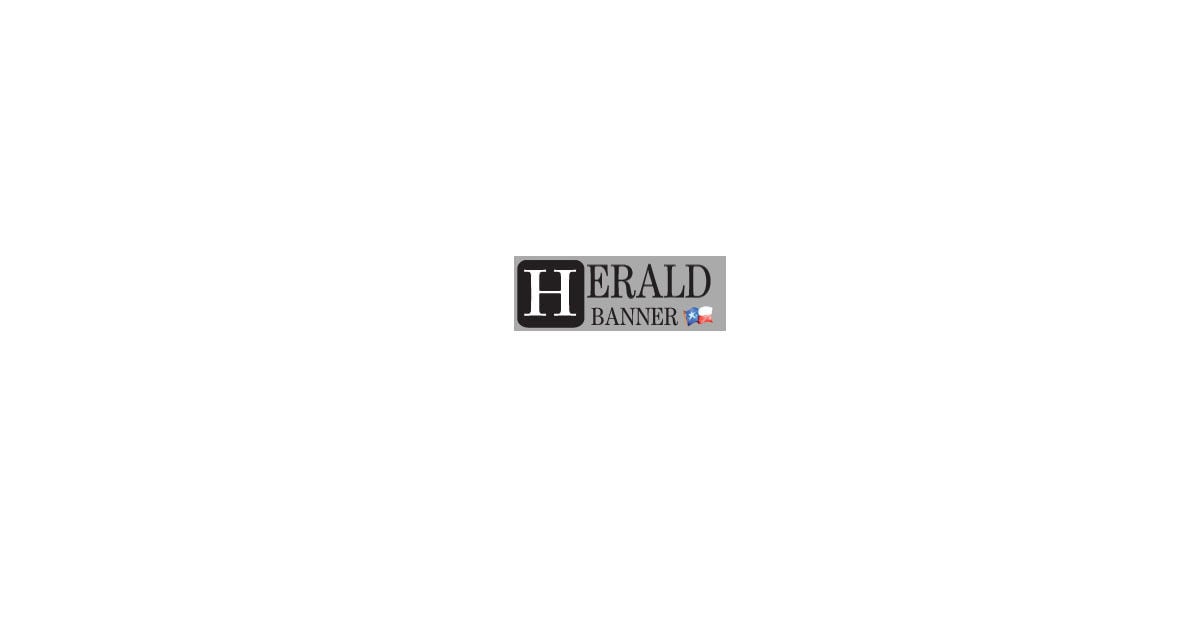 With this time of uncertainty in the world it is hard for many people – many who were already struggling, with anxiety about their health, their finances or the world around them. It's important that we do the best we can to remain vigilant about our wellbeing.
I am not going to give advice on washing your hands today, you should be doing that anyway; or preventing the new "C" word because I am not a doctor – and even the doctors don't know what is yet to come – but I will tell you what I know about putting yourself in the best position you can.
This is not only a time of a world pandemic, but it is also a peak allergy season. Many of us may be sneezing and coughing due to non-contagious reasons, but even allergies weaken our immune system while our bodies are fighting off what it perceives to be "the enemy to the body."
We need to strengthen ourselves to move toward being a health warrior.
Like a boxer who trains in the gym, the stronger and more skilled the boxer, the better they can fight off the opponent, our body's internal defenses can be strengthened.
First, we need to concern ourselves with what we have control of. Anxiety is often traced back to trying to control things we have no control over, so the more we focus on what we have a choice in, the better off we are feeling at peace.
We all make choices about what we put in our body. Even if on limited income, we have control of our purchases and the meals we create. To some point we have control of the toxins to which we expose ourselves.
Epigenetics is the study of what we are predisposed to vs. what we expose ourselves to and the outcomes it creates. The definition is, "the study of changes in organisms caused by modification of gene expression rather than alteration of the genetic code itself."
March is National Nutrition month and a good time to talk about eating for nutrition by consuming a nutrient-dense variety of foods.
Give your body the fuel it needs and remove the toxins and things it doesn't.
Find out your food sensitivities and allergies and remove whatever is specific to your body's negative reactions.
Find out if you are deficient in any vitamins by having bloodwork done with your doctor. Add in what you need by getting the proper amount of protein, fiber, healthy fats and vitamins. Drink plenty of water and get your probiotics daily.
Don't starve yourself, and don't eat to discomfort. And as with all advice, talk to your doctor to make sure you have no medical conditions or medication interactions that may affect what you can or cannot eat and drink.
Antioxidants — veggies and fruits, green tea. Helps to protect the body from damaging oxidizing agents. The other "C" — vitamin C is one of the best-known antioxidant vitamins. I even add in a supplement this time of year.
B vitamins — Calcium, Magnesium and Zinc
Probiotics — drink kombucha, eat kimchi and properly made sauerkraut, vegan kefir. Get LIVE probiotics.
Probiotics are effective if you are consuming prebiotics and if you jumped on the bandwagon with paleo, keto, or you eat CRAP (Chemicals, Refined sugar, Artificial coloring and sweeteners, Processed foods) or (Calorie Rich And Processed food) — be sure to cut the crap and make sure you are getting the proper prebiotic foods (see my previous article on probiotics and prebiotics).
Raw, local honey can help alleviate symptoms of viruses and allergies. One of my local favorites is CW Buzzbee.
And although this is not a nutrition tip, laughing has been shown to boost your immune system! This video had me in tears:
facebook.com/search/top/?q=the%20smile%20sharers%20club&epa=SEARCH_BOX.
Jones is the owner of Liz Jones Wellness LLC, offering yoga, personal training and corporate wellness programs in Hunt and Rockwall counties. She can be reached at [email protected] or through LizJones.co.