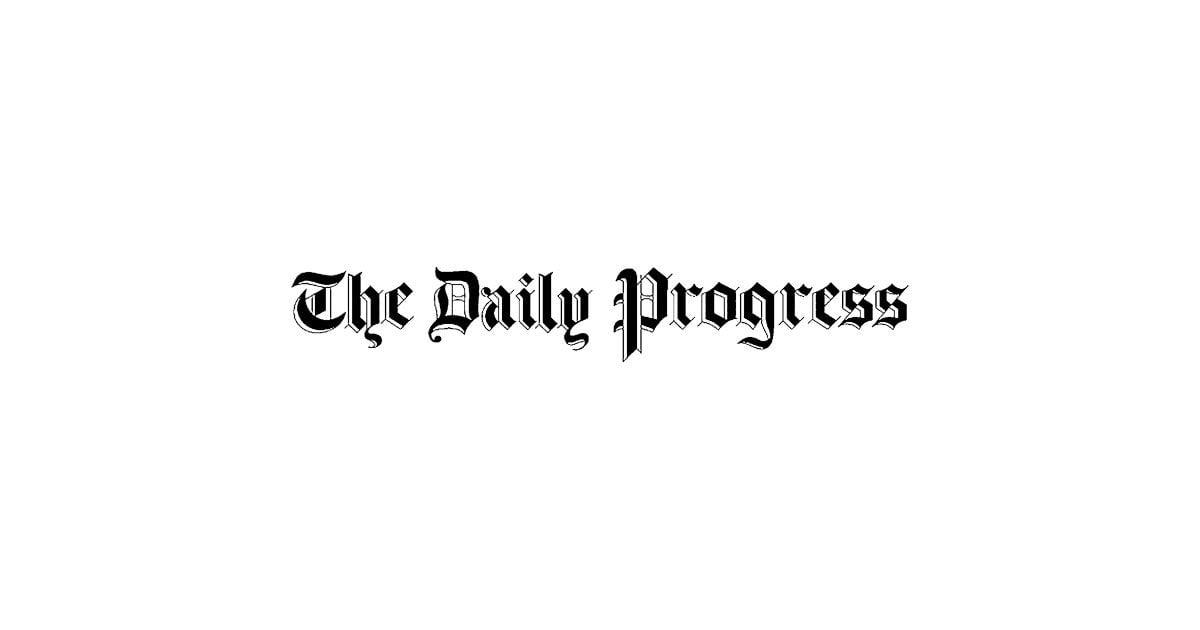 Maybe you enjoyed planting them in the garden during your childhood and couldn't wait to peel them out of their pods. Or maybe you rolled them around your plate as quickly as possible, hoping they'd disappear under your mashed potatoes — or hit the floor so your dog could snap them up before your mom noticed.
The simple green pea doesn't usually get a lot of attention. You may have a foodie friend who keeps trying to talk you into giving the first tender peas of the season an honest try so you'll be as big a fan as she is, but you may be more likely to know a weekend warrior who keeps a spare bag or two in the freezer to ease lower back pain.
Love them or hate them, peas have plenty of nutritional benefits. And these days, peas finally are getting some time in the spotlight, which means there are more ways to enjoy them than ever before.
Frozen peas that can be steamed right in the bag in the microwave are a classic No-Cook Cooking convenience. If you're trying to win over a reluctant pea eater, this method is the way to go, because the texture is just about perfect. The peas won't be overcooked and mushy, with that telltale 1970s-appliance hue that repels many people, or pellet-hard and unappealing, as can happen if you're too impatient to soak the dried ones long enough to rehydrate them properly.
Keep several bags in the freezer for the nights when you need to try something — anything — different with chicken before your hankering for Indian takeout wins. You'll take new pride in your cooking skills when you realize you can use peas, fresh cauliflower, jalapenos and plenty of curry powder and paprika to turn those on-sale chicken thighs into a memorable meal.
Pea protein powder, which is made from yellow peas as well as green ones, has lived up to its hype as one of 2020's predicted food trends. Boosting the protein content of smoothies and protein shakes is only part of its nutritional appeal; the high iron content and relatively low carb count make the versatile powder a go-to ingredient in popular eating plans from keto to vegan.
Pea protein powders can be valuable to people battling food allergies who need versatile alternatives to soy, dairy and gluten. Just be sure to read the labels, as some brands may add sugar or other flavorings that can add unwelcome notes to the dish you had in mind.
Pea purees also still are having a moment. You'll find lots of online recipes for delectable seafood dishes served on beds of pureed peas.
At a thinner consistency, the vivid swirl of green on a restaurant plate is appetizing; a thicker version can be a delicious component for dips and spreads that practically beg for pita or bagel chips. If you bought too much cilantro at the farmers market, try some here. Scoop that dip with carrot slices instead for a deliciously deconstructed take on the classic peas-and-carrots side dish.
The thicker puree also is an excellent way to make good use of a batch of overcooked peas — a reminder that, for the No-Cook Cooking cook, successful accidents in the kitchen don't count as mistakes.
With our weekly newsletter packed with the latest in everything food.