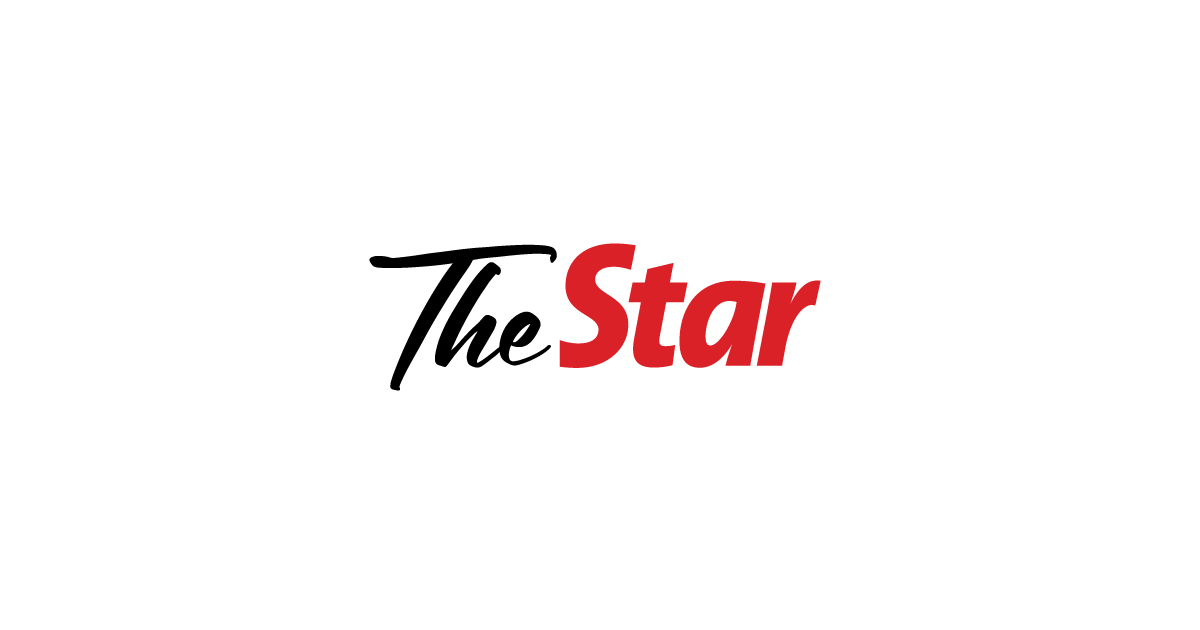 THROUGHOUT the movement control order (MCO) period, many Malaysians reconsidered their relationship with food.
For Muslims, the period spanned the month of Ramadan, while everyone made do without the subsequent Hari Raya feasting.
However, for many, the public health impermissibility of Ramadan buffets and opulent open houses – and thus an absence of the social and professional pressure to attend them – made it easier to abstain from excess, remaining true to the intentions of the fast, followed by moderate celebrations with family.
Many Muslim and non-Muslim friends also swear on the effectiveness of intermittent fasting while others have taken the opportunity to eat "more healthily".
I have lost count of colleagues who have adopted a keto or vegan diet.
Added to friends who can't take gluten and/or dairy products, planning meal outings require complicated mathematical formulae.
My attitude to gastronomy – like politics – prefers evolution to revolution, but even I have reduced carb intake and am mindful of foods that exacerbate gout ever since a passing topspin forehand on a wet tennis court tore a ligament in my foot (injuries can often trigger that painful form of arthritis that even younger people can get).
Then there is the proliferation of new-found chefs: people who never expressed any interest in cooking now posting all manner of utensils and pristine dishes on social media.
I capitulated, too, posting on Instagram a picture of my gorgeous ribeye steak, drizzled with garlic butter and adorned with a rosemary stem, which attracted some rude scepticism.
While organising the Terengganu section of my bookshelf (featuring the award-winning heritage and recipe book Kulit Manis by To' Puan Rosita Abdullah), I honed my keropok-frying skills, having received a shipment of the delectable fish crackers from Pengkalan Setar. For a light yet crispy result, use hot canola oil and remove the morsels as soon as they stop curling and puffing.
Soon I was exceeding my boarding school repertoire of pasta and roasts and levelled up my fried rice.
This dish is currently the subject of a huge number of YouTube videos, courtesy of UK-based Malaysian comedian Nigel Ng.
In a video watched ten million times, his alter ego Uncle Roger commentates on a BBC Food walk-through for egg fried rice, which contains crimes such as "draining rice with colander" and "scraping a metal pan with a metal spoon".
Further denunciation against the BBC and its presenter Hersha Patel from other YouTubers was swift, and I admire Patel's calm reaction to the hate.
In an entertaining follow-up, Uncle Roger visited Patel at her home for a second (and better-made) round of fried rice.
All of this is good fun, providing a humorous dimension to our relationship with food in a Covid-inflicted world.
But away from social media amusement and arguments about faddish diets or the best knife sharpener, for many others, access to even the most basic of food supplies became limited during the MCO period.
For part-time, informal or low-income workers, a reduction in earnings (or even a loss of employment altogether) meant less money available to buy food.
The refugee community was hit by the same phenomenon, accompanied by an escalating rhetoric of xenophobia and scapegoating.
In the meantime, children in shelters, orphanages and schools for the disadvantaged were no longer able to count on those places for a meal.
And when soup kitchens, teachers and volunteers planned new distribution networks, there was uncertainty over rules and regulations – though as restrictions eased, this has become less of an issue.
At the same time, many suppliers of food struggled.
While restaurants and catering businesses were badly hit, farmers were affected by disrupted supply chains.
Thankfully, many have managed to stay afloat through delivery services and online shopping platforms that bridged the gap between farm and table.
One company that simultaneously provides for refugee families and hungry Malaysians is PichaEats (pichaeats.com), which this week became the sole Malaysian winner of the Expo Live Innovation Impact Grant, an initiative of Expo 2020 Dubai – itself postponed to next year.
Speaking at an International Youth Day event at the Malaysia Green Technology and Climate Change Centre, PichaEats co-founder Suzanne Ling shared the profound story of how their first Syrian chef, on his death bed, wished to distribute free chicken mandi for buka puasa during Ramadan.
Thus, when the MCO period began, PichaEats was ready to serve, and in continuing the memory of the late chef, the Zaza Movement enables Malaysians to buy food for those in need.
It is a wonderful confluence of entrepreneurship, foresight and cooperation between Malaysians and refugees, bringing delicious food to eat and life-changing food for thought.
Tunku Zain Al-'Abidin is Ambassador of the #MyButterflyEffect Campaign in conjunction with Malaysia's participation at Expo 2020 Dubai. The views expressed here are the writer's own.