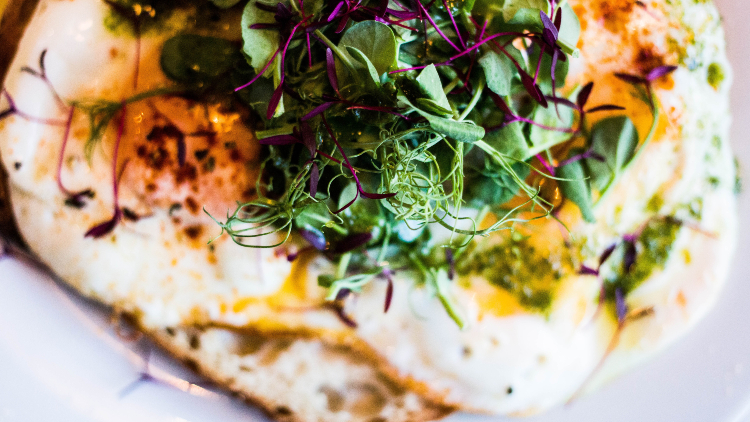 Photograph: Charisse Kenion via Unsplash
Staying in more instead of dining out? Whether you're a kitchen master or just tiptoeing into the world of cooking for the first time, we've got an assortment of online recipes and cookbooks to inspire you to make gorgeous and delicious meals to make your day better.
Cookbooks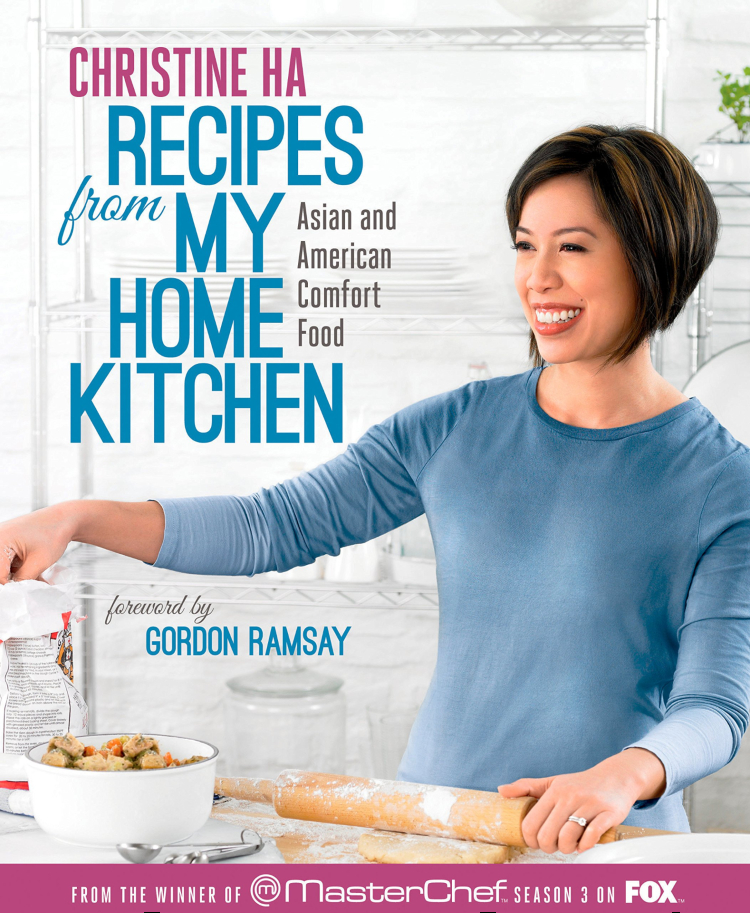 Recipes from My Home Kitchen by Christine Ha
Christine Ha is the winner of season three of MasterChef, author of Recipes from My Home Kitchen and has an incredible ability to cook by sense. After losing her sight, she wants her skill to inspire others with disabilities that anything is possible. This home cookbook will teach you how to make mouthwatering and popular Vietnamese comfort foods from her childhood, as well as beloved American classics that she came to love growing up in Texas.
Chetna's Healthy Indian by Chetna Makan
Sometimes Indian food is associated with being unhealthy or greasy, but the opposite is true. Great British Bake Off alumn Chetna Makan's Healthy Indian is a fuss-free book that showcases fresh, healthy home-cooked Indian dishes for any occasion.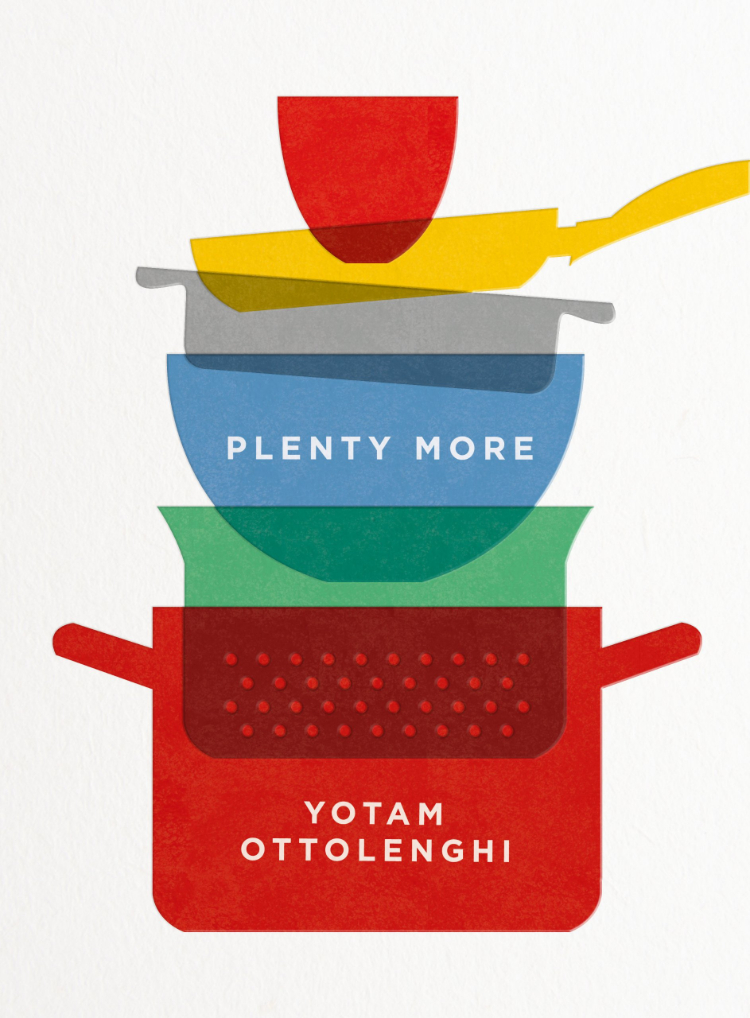 Plenty More by Yotam Ottolenghi
Ottolenghi's bestselling and award-winning cookbook Plenty More features more than 150 vegetarian dishes. Even sworn vegetable haters will change their mind once they see the visually stunning and equally exciting recipes in this cookbook. Anyone can find something and get inspired by, from its appetisers to desserts and everything in between.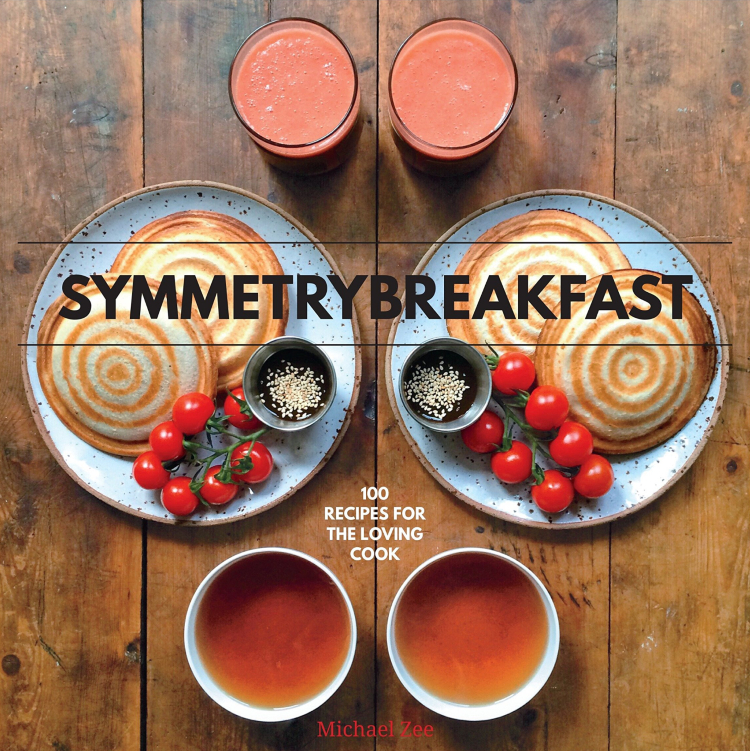 SymmetryBreakfast: 100 Recipes for the Loving Cook
Get ready because here comes some serious breakfast inspiration. SymmetryBreakfast: 100 Recipes for the Loving Cook is a cookbook about the most important meal of the day. It teaches you how to make it with love, present it with style and eat it with pleasure – it's a guide to feeding not only your own soul but also the souls of your loved ones too. If these 100 recipes aren't enough, Symmetry Breakfast also has a selection of cookbooks from different continents to satisfy all your needs.
Online recipes
Pinch of Nom
Kate Allinson and Kay Featherstone first started their diet blog for people who don't like diets, and now the site has gone on to be the UK's most-visited food blog. Pinch of Nom's recipes aim to fill you up and satisfy your hunger while also being lighter in calories than your average go-to comfort food. If you're more of a book person, Pinch of Nom also has two cookbooks that are worth checking out.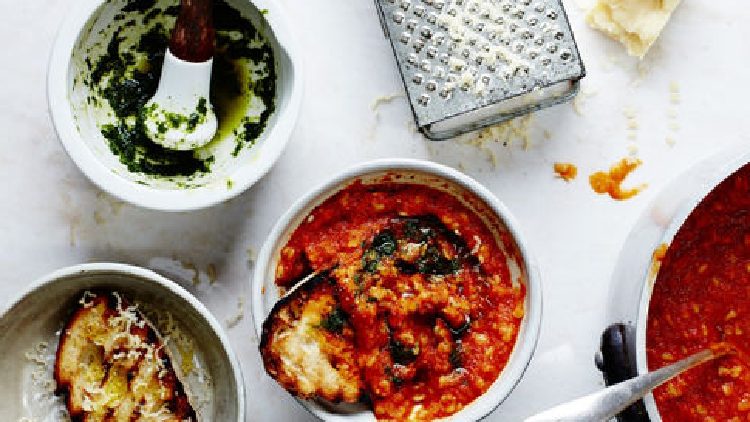 Jamie Oliver
What's not to love about Jamie Oliver? If you haven't visited his online recipes yet, then you're missing out on a vast selection of delicious recipes that include easy desserts, delightful vegan and vegetarian dinner ideas, mouthwatering kinds of pasta, easy bakes and much more. Get inspired to cook at home and learn his ways through his easy recipes or videos.
To go to his website, click here.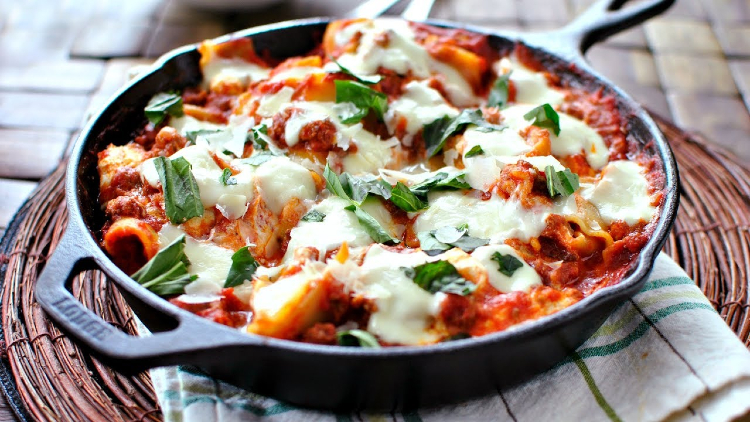 Tasty
You've most likely heard of or seen one of Tasty's videos once in your lifetime while scrolling through social media. Created by the media company BuzzFeed, Tasty's primary focus is short video recipes that are cleverly created with straightforward steps and ingredients that will make you want to try it out yourself. Check out its website and get to find all kinds of easy recipes from meal prep, 'game day', keto, 'healthy diet' and more.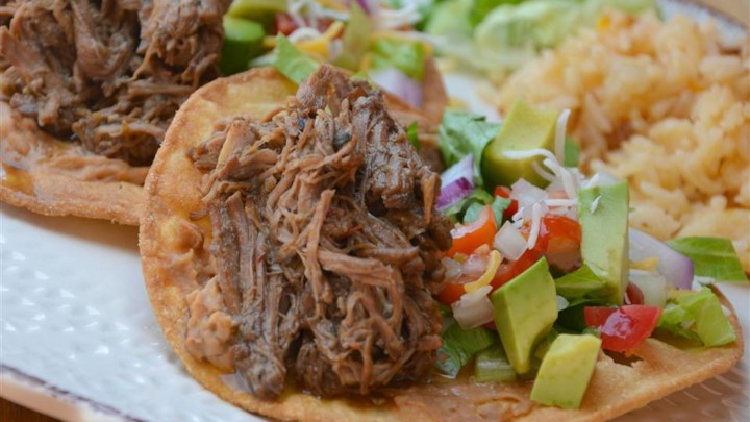 All Recipes
Perhaps the first recipe website that will pop up when searching for recipes online, All Recipes has an astonishing amount of recipes. The site is straightforward to use, and you'll be able to find almost any recipe you need for any occasion. Apart from its recipes, you can also find videos and how-to's as well.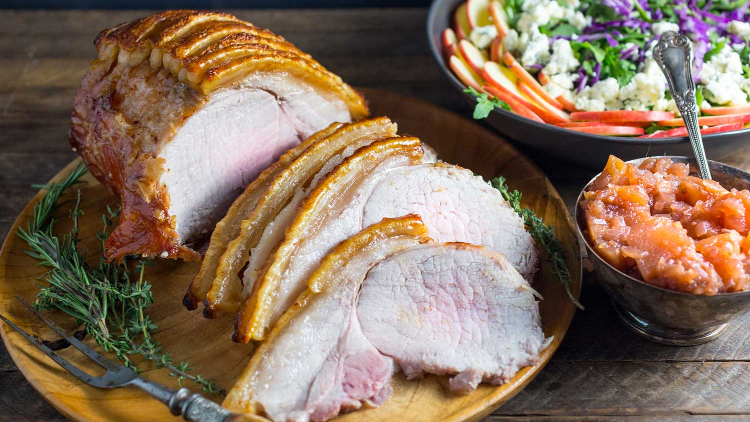 Serious Eats
Serious Eats is another website and blog geared toward food enthusiasts, created by food critic and author Ed Levine. It offers exciting recipes, food science, techniques, equipment and even food histories and podcasts. So, if you're looking for a bit of inspiration, head to Serious Eat to get some serious recipes.
Read more