Kourtney tries not to snack between meals, but if she is really hungry, she will have tea, nuts or bone broth. I drink approximately 100000 cups of green tea and eat 12 pecans. They do not fill me up.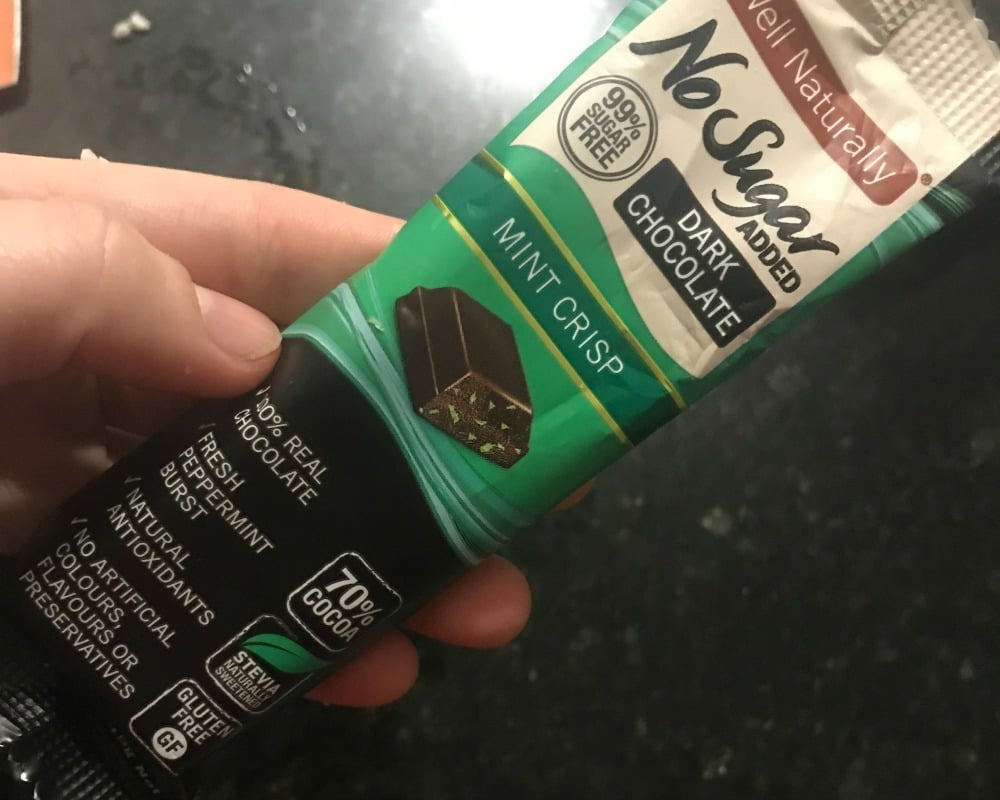 Thank God for this earlier in the week. Not actually sure if keto friendly but tastes okay.
After dinner I notice Poosh has shared a recipe for 'coconut butter keto cups' so I obviously have to make them. They're not great, but I still eat them. I don't even like coconut. I don't know who I am anymore.
Day five
I don't know if it's because my body has adjusted or if it's because I know this is the last day of this stupid challenge, but I barely feel hungry at all. I do, however, feel tired, weak and grumpy all day. I proceed to pick two fights with my sister over nothing ¯\_(ツ)_/¯
I go through the motions: make the smoothie, eat the salad, force down tofu and broccoli, and celebrate the end of the day by eating a coconut butter keto cup.
I then sleep for 10 hours.
Final thoughts
Look. I'll admit this diet was not the worst. Boring and repetitive, yes, but the food was fine and surprisingly filling.
The downside? I felt constantly lethargic, grumpy and stopped enjoying or looking forward to food. I felt less bloated, yes, but also less happy. I missed normal food, normal smoothies, and feeling a bit leaner just was not worth the restriction.
Because it turns out – unsurprisingly – that almost everything tastes better than skinny feels.
For more from Jessica Bahr, you can follow her on Instagram and Twitter.