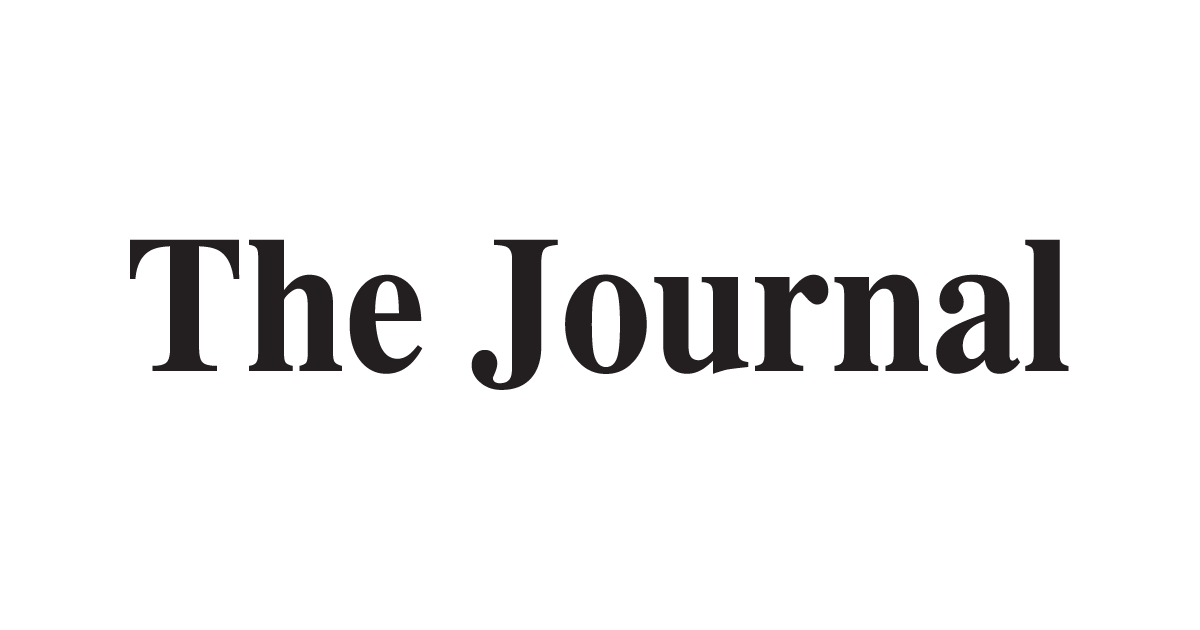 Blood drives to
be held in the area
MARTINSBURG — The following blood drives have been scheduled:
• Tuesday, noon to 5:30 p.m.: Calvary United Methodist Church
• Friday, 1:30 to 7 p.m.: Leetown United Methodist Church
• Saturday, 9 a.m. to 2 p.m.: Exit Success Realty
• Feb. 19, 10 a.m. to 3:30 p.m.: Hollywood Casino at Charles Town Races
• Feb. 23, 10 a.m. to 3 p.m.: Loyal Order of Moose Lodge No. 1483, Berkeley Springs
• Feb. 25, 1 to 7 p.m.: Shepherdstown Fire Hall
• Feb. 27, 2 to 6:30 p.m.: Valley College
Healthy cooking demo to be held
CHARLES TOWN — The WVU Medicine MedCHEFS and the WVU Medicine Center for Diabetes and Metabolic Health are offering cooking demos the third Saturday of each month in Jefferson County.
The MedCHEFS cooking demos start at 10 a.m. at Jefferson County Community Ministries (JCCM), 238 W. Washington St., Charles Town. The next cooking demo featuring tasty bean recipes will be held on Saturday.
At the cooking demo, join Rosie Cannarella Lorenzetti, M.D., Madison Humerick, M.D., WVU medical students and Scott Anderson, chef and co-owner of Community Garden Market in Shepherdstown, to learn healthy cooking techniques and taste the foods that are prepared. There will be a prize drawing and giveaways for all.
Clients of JCCM will receive a meal and bag of ingredients from the food pantry. Recipes highlighting foods available in the pantry will be offered. The cooking demo counts as one opportunity for JCCM clients.
The WVU MedCHEFS cooking demo is free and open to the public. Registration is not required.
For more information, call Nathan Fiore at 304-596-6323 or email [email protected].
JMC offers health programs at senior center
RANSON — WVU Medicine Jefferson Medical Center is teaming with Jefferson County Council on Aging to provide health and wellness educational programs for Jefferson County older adults.
The goal of both organizations is to enhance the quality of life of older adults. Health professionals from Jefferson Medical Center will assist JCCOA in their mission to help older adults stay independent as long as possible through social, health and wellness, education, nutrition, recreation and various other supporting programs.
All presentations will begin at 11 a.m. and are open to the public at no charge. They will be held at the Anna Mae Reedy Senior Center, 103 West 5th Ave., Ranson.
• Feb. 20: Heart Healthy Cooking on a Budget, Carolyn Sable, R.D.
For more information about the presentations or the Senior Center, contact Gloria Hodges, JCCOA recreation lead, at 304-724-7111 or [email protected].
Self defense class hosted in Winchester, Va.
WINCHESTER, Va. — The women's self-defense class, "Taking Control," will be offered from 6 to 9 p.m. March 21 for the basic class; and from 6 to 9 p.m. March 28 for the advanced class at the Winchester Police Department Timbrook Safety Building, 231 East Piccadilly Street, Winchester, Virginia. Class is free and hands-on.
Participants will learn situational awareness, safety information, and basic self-defense techniques and applications.
To register, email [email protected] — providing your name, phone number, and email. If there are issues regarding emailing, call Kelliann at the Laurel Center at 540-631-1554 or 540-667-6160.
Please bring comfortable workout type clothing, water bottle, and readiness to learn. Class will start promptly at 6 p.m.
Co-sponsored by The Winchester Police Department and The Laurel Center.
KETO sweetheart dance coming up
RANSON — A KETO United's Valentine sweetheart dance will be held at 6 p.m. Feb. 23 at the Independent Fire Hall, Ranson. Guest speaker will be Jimmy and Christine Moore, who will discuss the benefits of the KETO lifestyle.
For more information, visit www.ketounited.net